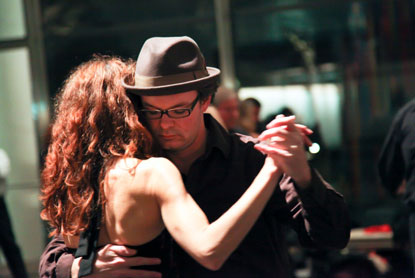 Where: Virginia Museum of Fine Arts
200 N. Boulevard, Richmond, VA 23220
When: Friday, August 19, 2016, 6:00 pm – 8:00 pm
Details: Join in the fun and exotic beauty of the tango with Richmond's tango community, while enjoying the food and social atmosphere in Best Café. You can also take advantage of half-price beverages as part of Friday Art & Wine.
Cost: Free, no registration required
Click here for more information.