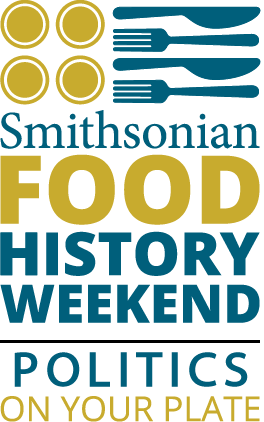 Where: Smithsonian National Museum of American History
14th Street & Constitution Avenue, NW, Washington, DC 20001
When: Saturday, October 29, 2016
Details: The Food History Festival is a free day of hands-on learning, live demonstrations, talks, and stories exploring the past, present and future of food and community in America. Talented chefs, local organizations, experts, museum curators, students, and more will be on hand to spark conversation, lead activities, and dig in to food history with museum visitors of all ages.
Some activities include:
Live Cooking Demonstrations and booksignings from 10:30am to 4:45pm
Deep Dish Dialogues from 10:45am to 4:30pm
Research Rotary from 11:15am to 4:00 pm
Cost: Free
Click here for more information.