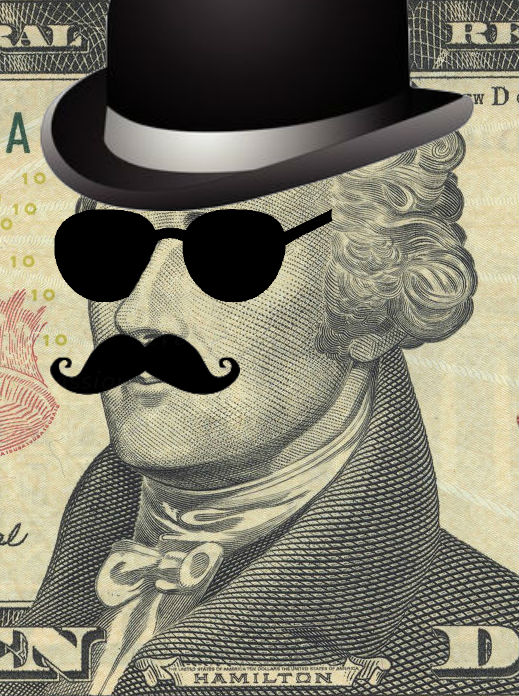 Where: Hamilton Grange National Memorial
414 West 141st Street, New York, NY 10031
When: Saturday, August 6, 2016, 11:00 am – 3:00 pm
Details: Join the National Park Service on Saturday, August 6th, at Hamilton Grange National Memorial for a program on spies and espionage in the New York area during the American Revolution.
Schedule of Events:
10:00 a.m. – 12:00 p.m.; 1:00 p.m. – 4:30 p.m.: Self-guided open house of restored rooms
11:00 a.m.: Program on the Culper Spy Ring that operated on Long Island and provided General Washington with information on British plans to crush the Revolution.
12:15 p.m.: Meet General George Washington as he discusses the value of intelligence during the American Revolution.
1:00p.m.: Meet a courier who carried messages between the lines to General Washington, and learn about how he coded messages.
1:45 p.m.: A British Officer will discuss the Crown Forces' use of spies and the gathering of intelligence against the American rebels.
Cost: Free
Click here for more information.