Where: Virginia Museum of Fine Arts, Best Café and Galleries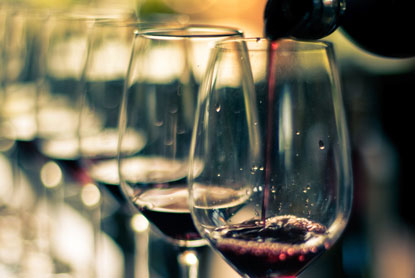 200 N. Boulevard, Richmond, VA 23220
When: Second Friday of the Month | 6:00 – 8:00 pm

Details: Taste different wines from around the world — reds, whites, sparkling, and more. Refine your palate and learn about different winemaking regions from a variety of wine experts, who will be available for discussion and questions. Also enjoy discounted beverages (5:30-7:30 pm) and guided tours as part of Friday Art & Wine.

Cost: Free, no registration required.

Click here for more information.