Where: American History Museum | 1st Floor, West, Coulter Performance Plaza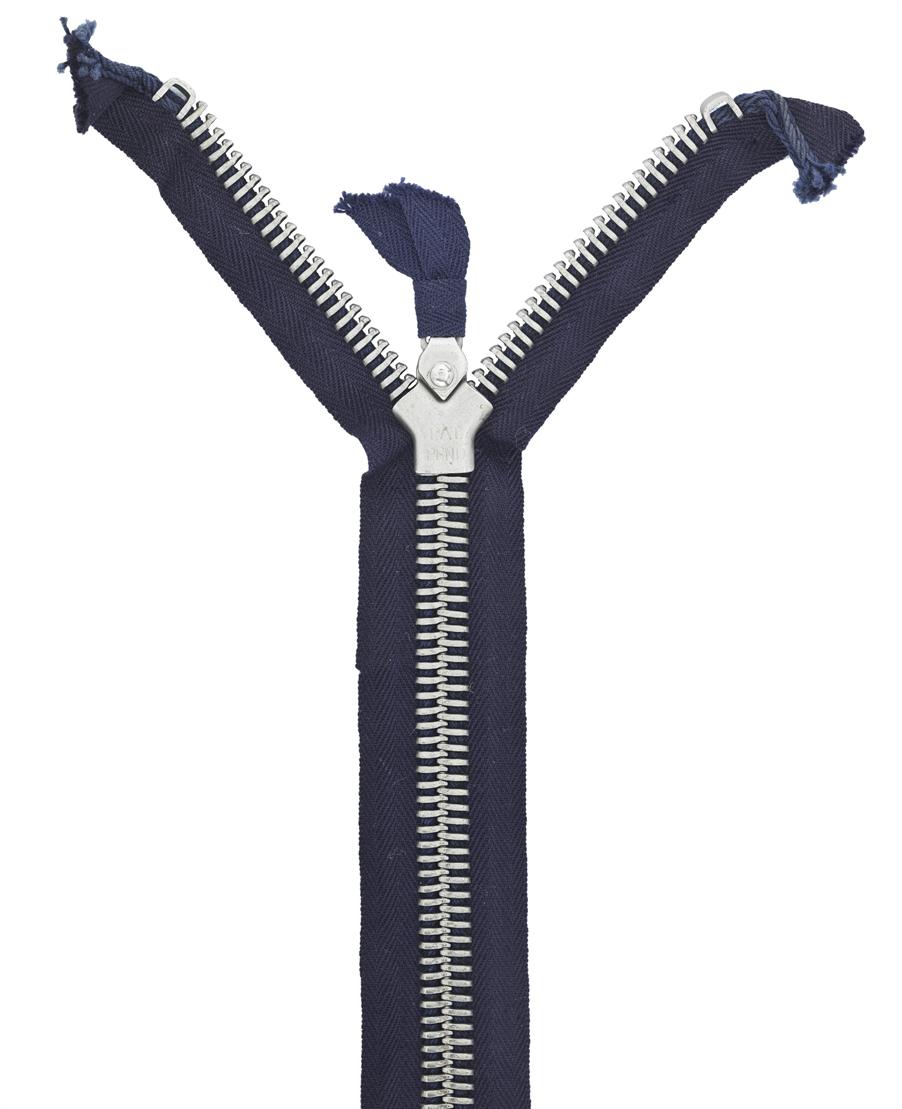 Constitution Ave NW between 12th & 14th Streets, Washington, DC
When: Tuesday, July 25, 2017 | 11:00 am – 1:00 pm
Details: Join us every Tuesday at the National Museum of American History for Museum ABCs, a new drop-in program for 3 to 6 year olds and their adult companions! Museum ABCs introduces early learners to the museum collection through letter learning and hands-on activities.
In July, Z is for Zipper. Drop by to read about getting dressed and engage in crafts and activities that boost fine motor skills with zippers, buttons and buckles!
Cost: Free
Click here for more information.