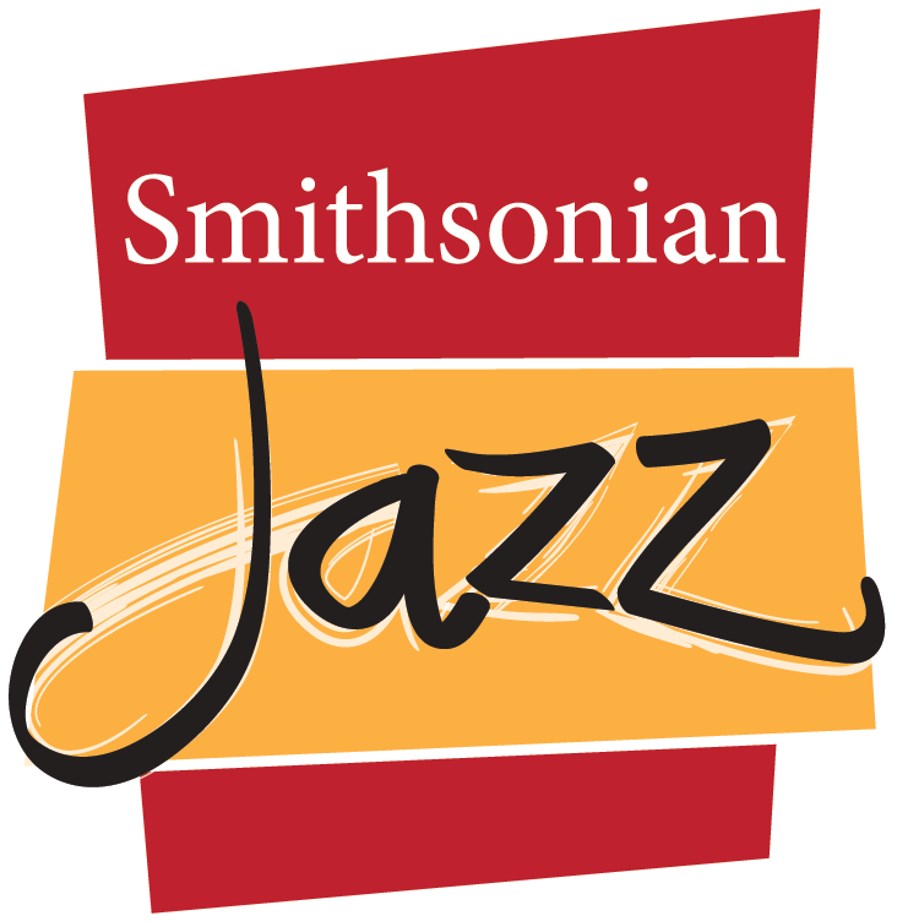 Where: Smithsonian National Museum of American History
14th Street & Constitution Avenue, NW, Washington, DC 20001
When: Saturday, October 8, 2016, 7:30 pm – 9:30 pm
Details: Jazz and blues emerged out of a climate of struggle and oppression. Parallel in many ways to the modern civil rights movement, many American jazz and blues musicians had to find a safe means of voicing opposition to Jim Crow practices and other restrictive racial prejudices. Their compositions, expressions, and views would go on to provide strong support for the creation and passage of the American Civil Rights Act of 1964. On October 8, the Smithsonian Jazz Masterworks Orchestra Big Band will present a concert exploring the power of jazz and blues musicians, music, and language from this important era in American history.
Cost: Season Pass: $320 / Standard seat: $25
Click here for more information.