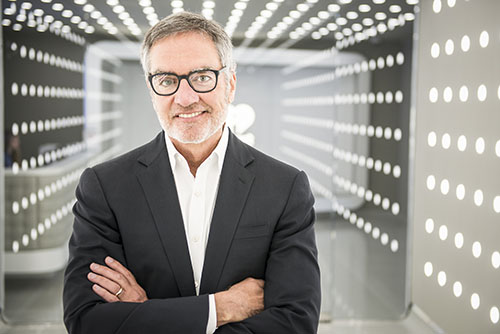 Where: Smithsonian National Museum of American History
14th Street & Constitution Avenue, NW, Washington, DC 20001
When: Wednesday, November 16, 2016, 6:30 pm – 8:30 pm
Details: The Smithsonian's Lemelson Center for the Study of Invention and Innovation is thrilled to feature music industry innovator Bob Pittman as the latest participant in Innovative Lives, an in-person dialogue that offers opportunities for audiences to engage in a public conversation with diverse inventors, innovators, and entrepreneurs about their pioneering work and careers.
Having started his media career as a radio announcer at age 15, Pittman played a leading role in creating MTV while still in his 20s and then had an illustrious career as CEO of MTV Networks, AOL Networks, Six Flags Theme Parks, Quantum Media, Century 21 Real Estate, and Time Warner Enterprises. Currently the Chairman and CEO of iHeartMedia, Pittman has continually revolutionized how music and media are recorded, transmitted, and enjoyed by billions of people worldwide.
Cost: Free, registration required
Click here for more information.