Where: American History Museum | 1st Floor, West, Coulter Performance Plaza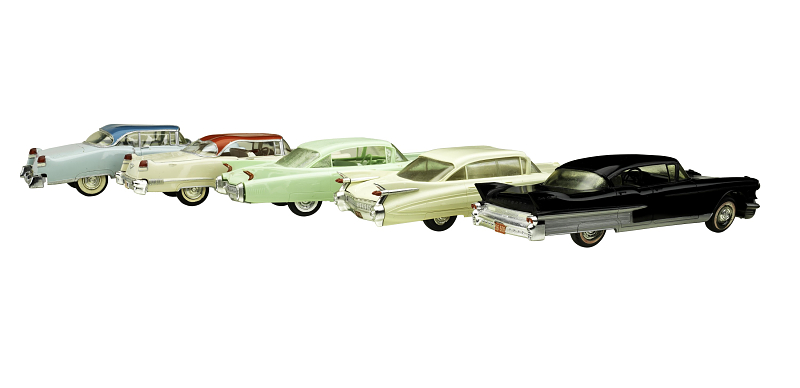 Constitution Ave NW between 12th & 14th Streets, Washington, DC
When: Saturday, August 19, 2017 | 11:00 am – 12:00 pm
Details: Join us for hiSTORYtime, a program for children ages 0 to 6. Early learners and their caregivers may drop by to listen to a story and participate in hands-on activities and crafts inspired by objects and themes from the museum collection.
1st and 3rd Saturdays in August are all about color. Come hear a colorful story, make art and practice color identification through fun games and activities.
Story will be read at 11 am and 11:30 am.
Cost: Free
Click here for more information.