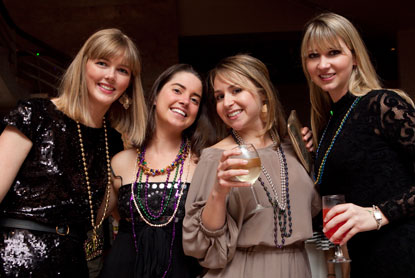 Where: Virginia Museum of Fine Arts
200 N. Boulevard, Richmond, VA 23220
When: Friday, August 26, 2016, 6:00 pm – 8:00 pm
Details: Connect with newcomers to Richmond and those new to the arts scene as you make new social and professional contacts. You'll enjoy delicious café cuisine as well as discounted beverages and guided art tours as part of Friday Art & Wine.
Cost: Free, no reservations required
Click here for more information.