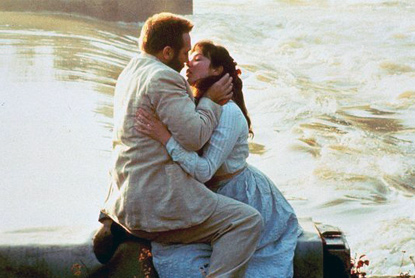 Where: Virginia Museum of Fine Arts
200 N. Boulevard, Richmond, VA 23220
When: Sunday, January 10, 2016, 1:00 pm – 5:00 pm
Details: With Mitchell Merling, Paul Mellon Curator and Head of the Department of European Art
Isabelle Adjani stuns in her finest performance as the pupil, model, assistant, and lover of Auguste Rodin (Gerard Depardieu). This heralded biographical drama of passion and obsession illuminates one of the most progressive French sculptors of the 19th century. Dr. Mitchell Merling will introduce the movie and lead audience Q&A afterwards.
Cost: $8 (VMFA members $5)
Phone: 804.340.1400
Click here for more information.