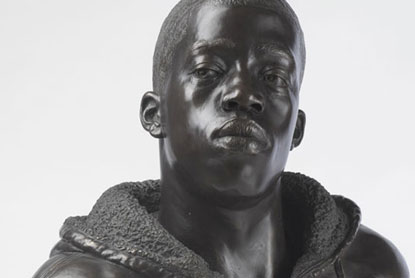 Where: Virginia Museum of Fine Arts
200 N. Boulevard, Richmond, VA 23220
When: Friday, August 26, 2016, 6:30 pm – 7:30 pm
Eugenie Tsai, Curator of Contemporary Art, Brooklyn Museum of Art
Details: Join Dr. Eugenie Tsai for an in-depth look at the special exhibition Kehinde Wiley: A New Republic, a retrospective of the contemporary artist at the height of his career. Dr. Tsai, the curator of the exhibition, will discuss the selection and presentation of nearly 60 works, including sculpture, stained-glass panels and oil paintings which together, as a whole, alter the narrative of art history.
Cost: $8 (VMFA members $5)
Click here for more information.