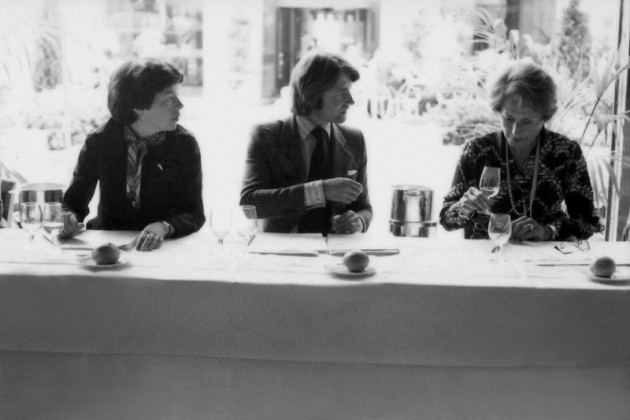 Where: Smithsonian National Museum of American History
14th Street & Constitution Avenue, NW, Washington, DC 20001
When: Monday, May 16, 2016, 6:30 pm – 9:00 pm
Details: Forty years ago, American winemakers surprised a panel of French wine experts (and the world) by placing first in a blind tasting that pitted the new American wines against the best of France. Learn more about the legacy of the Paris Tasting and American wine history from the people who were there. Join us for a celebration of the traditions, innovations, art, and science of American winemaking, with tastings, talks, and wine history objects on display.
This program is made possible through generous support from the Altria Group and Wegmans Food Market, Inc.
Cost: $40.00, ticket includes heavy appetizers and 2 drinks. This event is open to those 21 years of age and older.
Click here for more information.