Where: American History Museum | First Floor, West Wing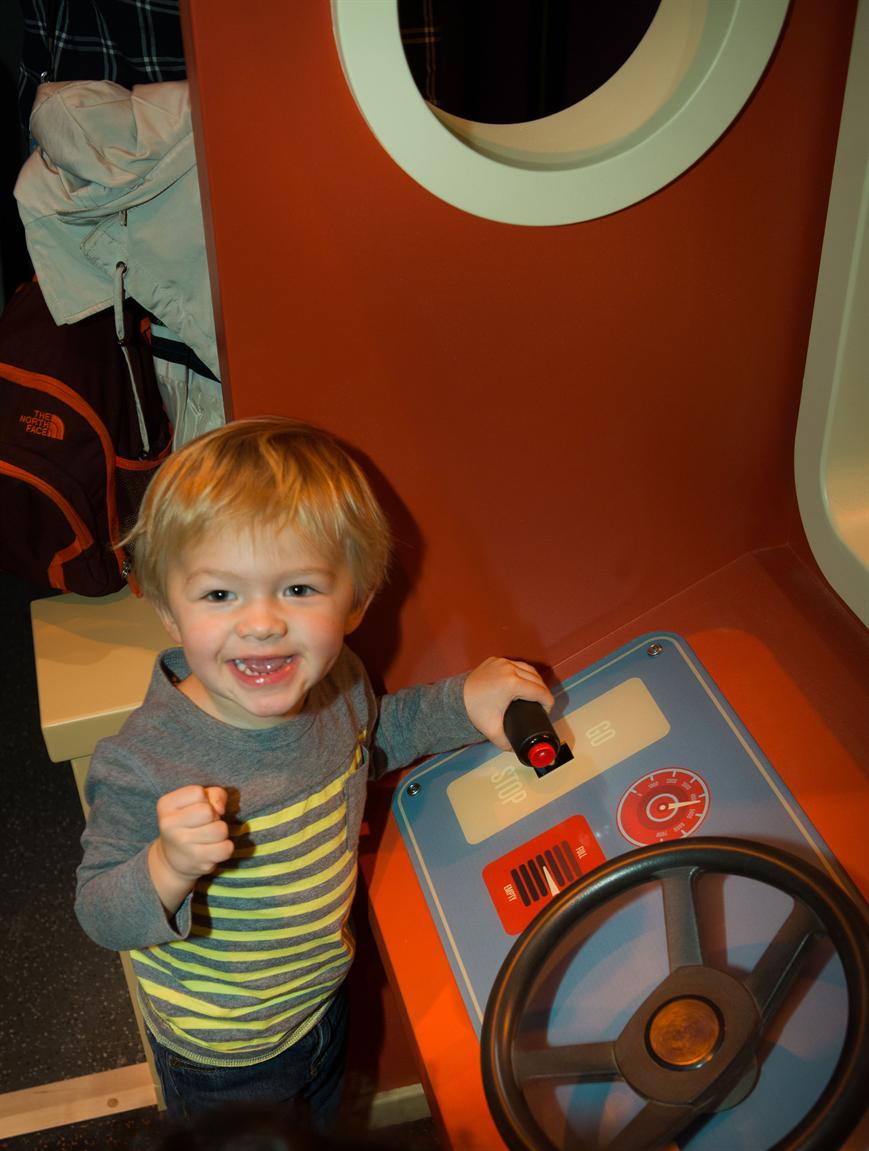 Constitution Ave NW between 12th & 14th Streets, Washington, DC
When: Tuesday, December 26, 2017 | 10:00 am – 4:00 pm
Details:This learning space designed especially for children ages six and under combines age appropriate activities with museum collections and touchable objects to provide a gateway to history and a place to exercise curiosity for the youngest historians.
Weekdays
On weekdays, admission to Wonderplace is on a first come, first-served basis. There may be a brief wait to enter during busy times.
Weekends and Federal Holidays
On weekends and federal holidays, we use FREE, timed tickets to minimize wait time on an as needed basis. Tickets are available for 30-minute visits on a first-come, first-served basis.
No tickets are required for the first session from 10:00 a.m. – 10:30 a.m. To visit during a later half-hour session, visitors may pick up a ticket at Wonderplace in 1 West.
The last entry is at 3:30 p.m.
Cost: Free, Timed tickets may be required on weekends and federal holidays
Click here for more information.